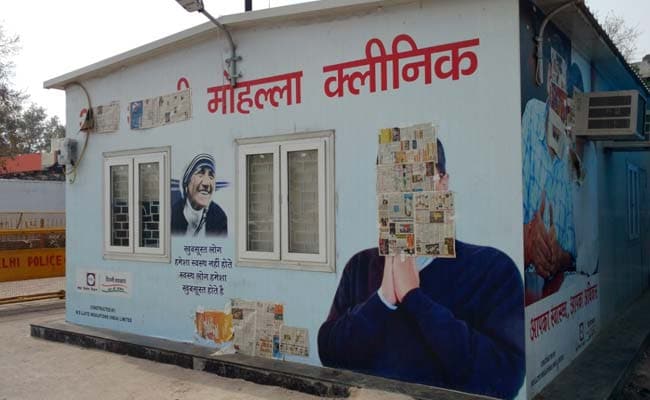 New Delhi:
After a doctor of a mohalla or community clinic in Delhi tested positive for coronavirus, 800 people who came in contact him have been quarantined, a city minister said on Thursday. They have all been isolated for 14 days, Delhi Health Minister Satyendar Jain told news agency ANI. He also said the number of coronavirus or COVID-19 cases in Delhi have climbed to 36.
The doctor and four others including his wife and teen daughter tested positive for the virus on Wednesday. Mr Jain said they may have contracted the virus from an infected woman who returned from Saudi Arabia.
The woman reportedly visited the clinic about two weeks ago. Some 74 persons in her neighbourhood are also under watch.
The doctor worked at a mohalla clinic in Maujpur in northeast Delhi.
Mohalla clinics are community health centres set up by the Aam Aadmi Party (AAP) government in Delhi mainly for the economically weaker.
Any spread of the virus in the densely populated Maujpur, which was incidentally among the areas worst hit by the Delhi violence, could be potentially disastrous.
District officials have ordered that those who visited the mohalla clinic between March 12 and 18 must stay in home quarantine for 15 days.
On Wednesday, 90 new coronavirus cases were reported in India, pushing the total number of cases to 606, while the number of deaths was 10, according to the Union Health Ministry.
Prime Minister Narendra Modi on Tuesday ordered a national lockdown for 21 days and said no one must leave their homes in that period.
Follow:Source link