Launch your career into the high-demand data industry and enter the exciting world of Data Science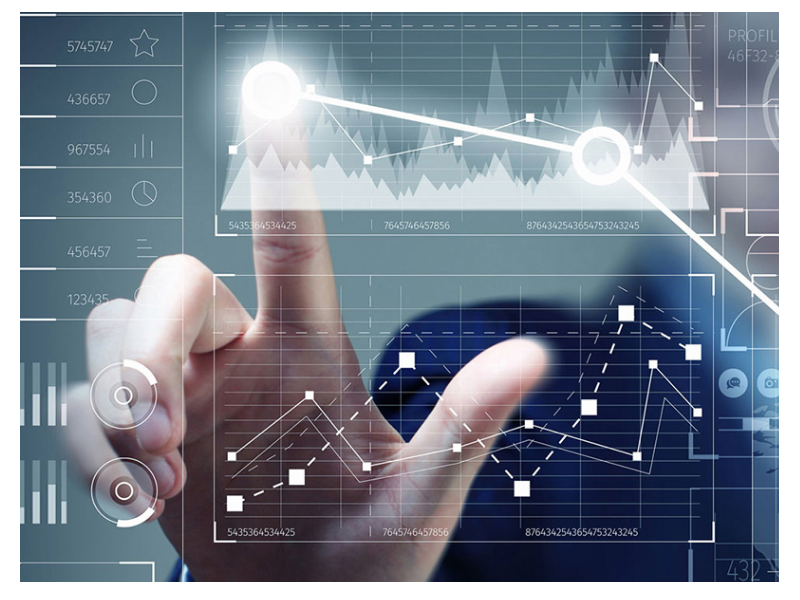 "Education is our passport to the future, for tomorrow belongs to the people who prepare for it today"- Malcom X. Are YOU future ready? While looking for a job, be it a fresher or someone looking at a job switch, everyone's eyes are set on the career options promising lucrative and well-paying remunerations, along with growth. If you are someone who keeps yourself updated with the current market trends, you would know by now that Business Analysts and Data Scientists are as much in demand as MBAs were 15 years ago.
If you have not yet jumped the wagon and want to better understand the subject of Business Analytics & Data Science to help you decide whether or not to, attend the upcoming info-session on the subject conducted by Dr Neena Nanda, a competent quantitative data analyst, highly skilled in SPSS, Smart PLS, Amos, and Python. Dr Neena Nanda has been serving as a consultant to various top-notch organizations and she's also on board of Doctoral Advisory Committee at Tata Institute of Social Sciences, Mumbai.
This free seminar is being organized by ITM Executive Education Centre. ITM, founded in 1992 is a name to reckon when it comes to part-time masters programs for working professionals. In the past 27 years, the Centre's program offerings have evolved, with a greater emphasis on preparing executives for everyday business challenges and developing the insights and knowledge for strategic decision-making and career advancement. ITM EEC is a melting pot of industry relevant programs that aim to develop future-ready global professionals & managers. With over two decades of experience in imparting management modules through systemic classroom-based learning and a wide alumni network, the programs have received tremendous acceptance and recognition across the industry.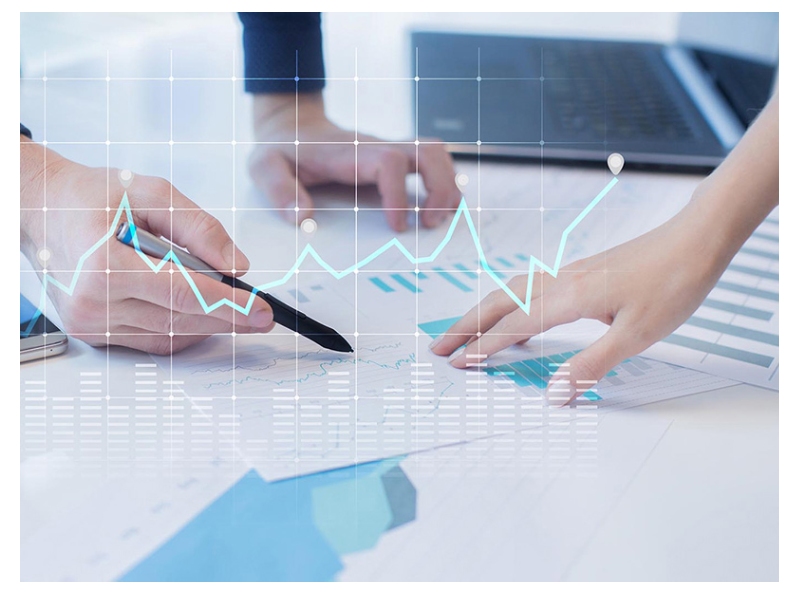 Creating industry ready professionals
Apart from its flagship 2-year Executive MBA programs, a number of short yet insightful programs developed by ITM EEC are helping professional scale up the ladder in their careers. These include recently launched shorter duration programs offering certification in Digital Marketing, Business Analytics and Investment Banking that require only 11-months to master them.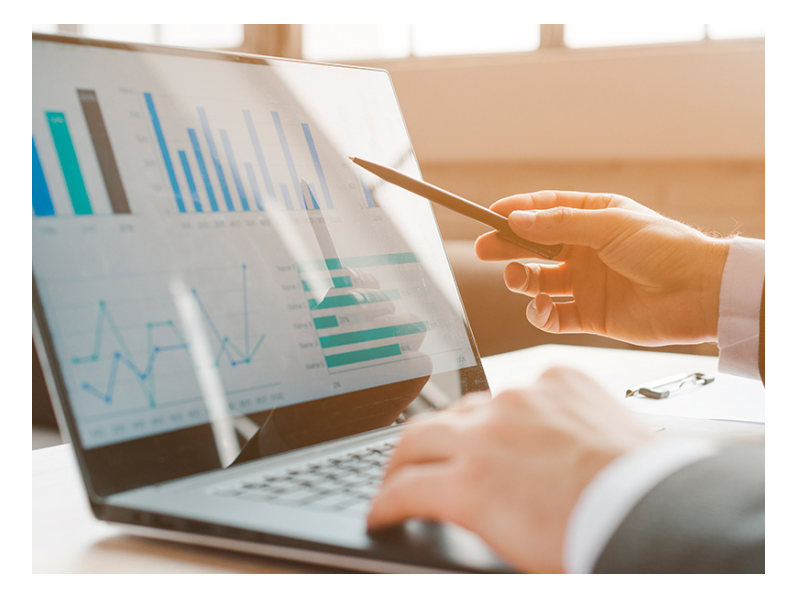 In-depth learning: PGP in Business Analytics & Data Science
If you are looking to craft a career in the upcoming field of Business Analytics & Data Science, EEC has joined hands with Analytical Society of India to design a comprehensive program in Business Analytics and Data Science to create a new brigade of enlightened managers.
The 11 month part-time program, apart from offering joint certification from renowned Analytical Body of India, it also offers four additional certifications: Python, SAS, Tableau and Power BI. Apart from these, here's glancing through the salient features of this program:
Designed for working professionals
To help ensure career advancement of working professionals, the flexible course module is imparted on weekends over a period of 11 months.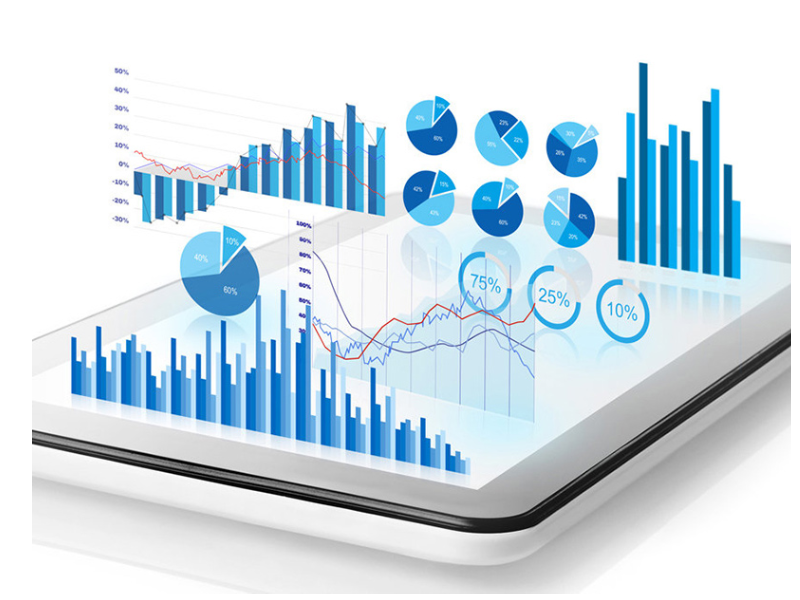 Industry- responsive Curriculum
The curriculum weaves together the brilliance of academics with industry-responsive projects, with an emphasis on mastering the right techniques to influence data-based decision making into business. Students are exposed to multi-level learning with Capstone Project.
Career Assistance
The program is delivered by analytical experts, and endorsed by the industry. Students enjoy the many benefits of EEC's corporate collaborations, including Placement Assistance to help change the course of their career after the program. Furthermore, ECC cherry picks faculty members to ensure they come from the best facets, offering a wealth of knowledge on the subject.
To enroll yourself for the free seminar conducted by ITM, visit: https://itm.edu.in/EEC/eecinfosessiondma/ OR call Mayuri – +91 8433 973 143
Disclaimer: This article has been produced on behalf of ITM Executive Education Centre by Mediawire team.
Follow:Source link